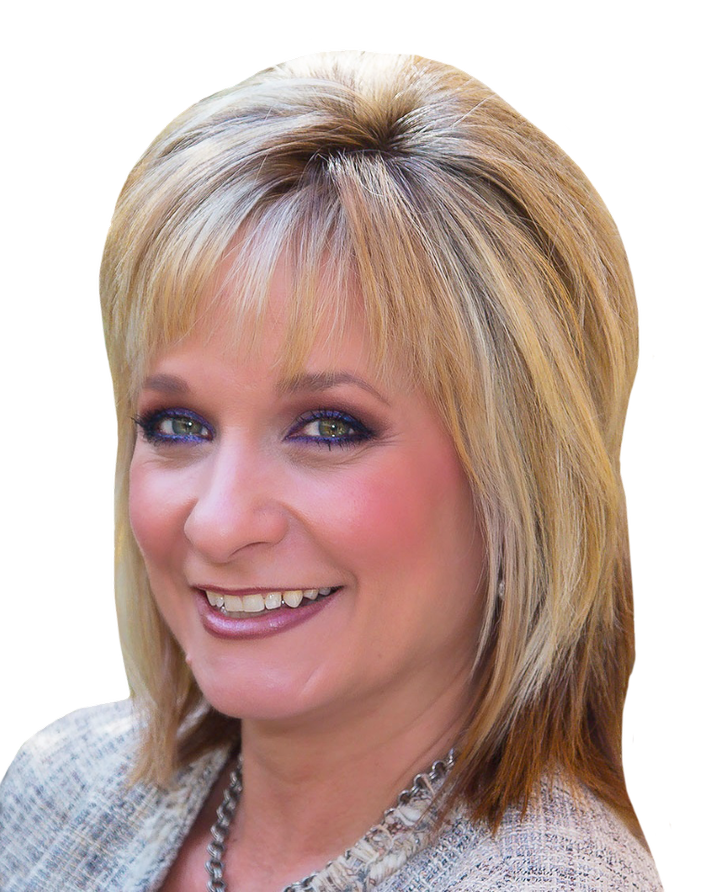 We are a dynamic team of professionals dedicated to providing an extraordinary mortgage experience by exceeding client expectations one loan at a time.
At the Jeanna Hill Group on www.Tylerhomemortgage.com we have the right home loan for you. Whether a refinance, first- time homebuyer, VA, USDA, FHA or new home purchase, we have the right home mortgage for you. We specialize in teachers loans, health professionals, & firefighters, Homes for Heroes. We service all areas in East Texas; Tyler, Bullard, Athens, Lindale, Mineola, Canton, Van, Terrell, Arp, Flint, Whitehouse, Chapel Hill, Winona, Big Sandy, Liberty City, Kilgore, Gladewater, Longview, White Oak, Overton, Henderson, Rusk, Diana, Tatum, and Marshall. Utilizing our website, www.tylerhomemortgage.com, you can start the process from your computer. Once we receive your loan app, our team will follow up and simplify the process for the first time home buyer or a repeat buyer. Our goal is to help you navigate thru the process and to bestow upon you the best customer service in the area.
It's never a dull moment when Jeanna is around. Her enthusiasm and genuine ability to help everyone who comes to see her, makes her the best in the business for home mortgages in Tyler, Texas. Jeanna started in the Mortgage business 22 years ago. She loves meeting new people and getting to know them and their families. Her commitment is un-parallel, she will help you steer thru the loan process with ease.
I'm here to answer any questions you might have about our products and services. Feel free to contact me using any of the following methods: